by The O'Connor Method on 11/15/13
Dates for our summer programs have been announced!
Mark O'Connor / Berklee College of Music Summer String Program
July 23-27, 2014
O'Connor Method Camp Charleston, SC
July 27-August 1, 2014
EXTENDED CAMP July 25-27, 2014
Read more about Mark O'Connor Camps
HERE
by The O'Connor Method on 10/24/13
Last weekend, Montana State University hosted a teacher training in Bozeman, bringing in a wonderful group of teachers to our registry! Group photo and a great shot of beautiful Montana, below!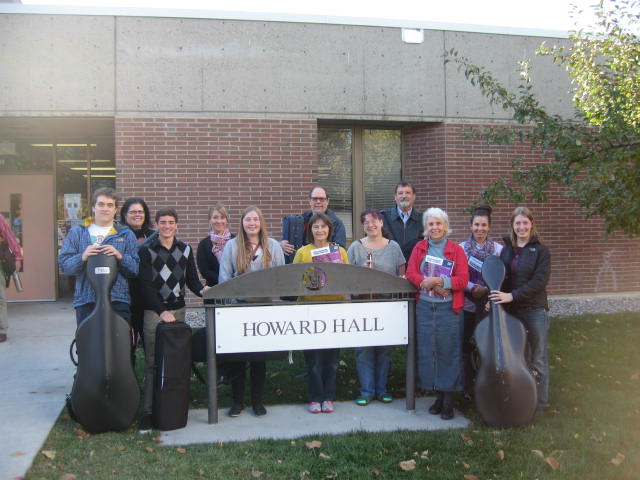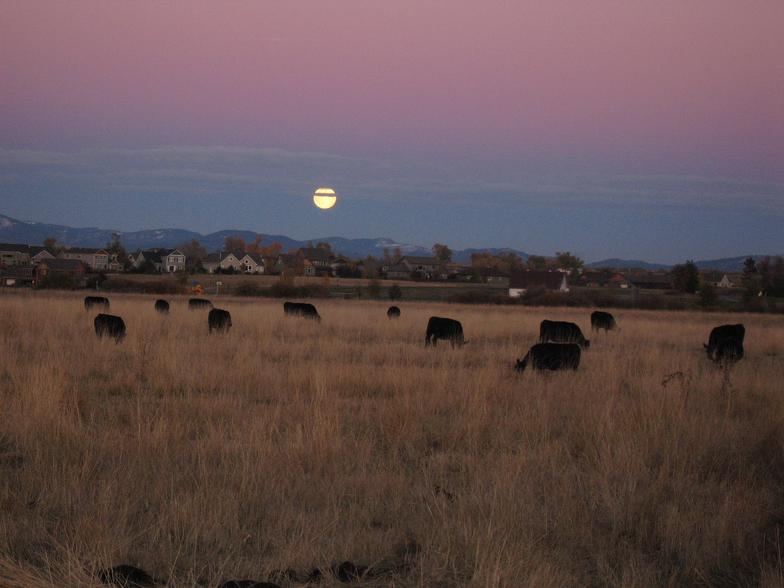 by The O'Connor Method on 10/24/13
Yet again, an amazing article by Mark O'Connor on the University of Miami music program written for the School Band and Orchestra Magazine - 20,000 music teachers read this magazine! History in the making folks - read the article and add your positive comment at the end! To recap, O'Connor, Prof Glenn Basham and University students sold out the concert hall last Sunday in Miami for a 3-hour evening of all American string music!